Check out our Fresh Produce for Sale on the Local Produce Page!
If you want to learn about signing up for our 2015 CSA Program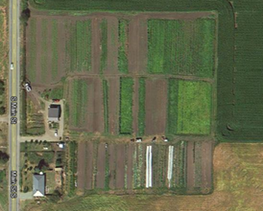 Prairie Bottom Farm is a small, Family-run, market garden located in the heart of Whidbey Island's Ebey's  Reserve.  We have been providing custom-grown produce at local farmers' markets and to local restaurants through our good friends at Willowood Farms for several years.
We continue to offer our first pick produce to our loyal CSA customers.  CSA stands for community supported agriculture and loyal locals who believe in supporting their local farmers and receiving fresh produce reap the rewards of sharing in a bounty of produce throughout the growing season (June - October).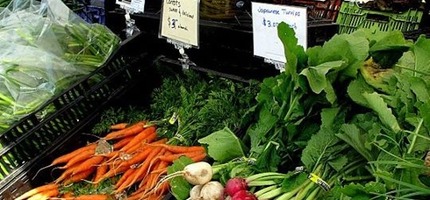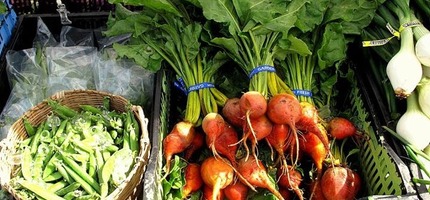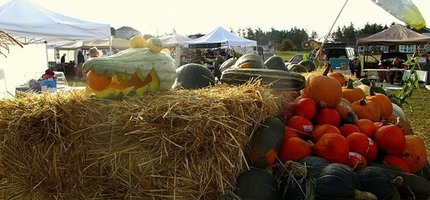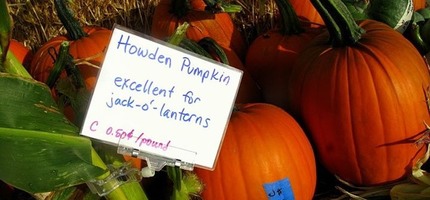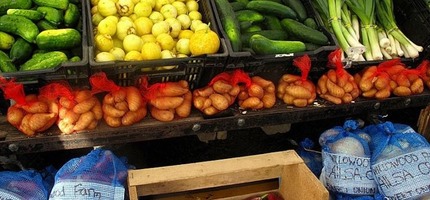 Come see us at the farm, just give us an email via our contact page or visit us at the Coupeville Farmers' Market, Saturdays April through October 10-2. 
We bring our antique John Deere squash trailer loaded with produce behind Grandpa Wilbur's 1953 Ford Golden Jubilee each week to market.  This is an example of prodce at the height of the season!