HI THERE
We can't say it enough, welcome to our family farm. Tucked behind the brushrow you will find our farm. We welcome our CSA family to participate in our farming and to enjoy the bounty of the land. In addition to the CSA we operate a farmstand several days a week to sell our seasonal produce.
CSA.
Our CSA (Community Supported Agriculture) program is an agreement between the farm and a select group of members.  Members provide the farm with financial support early in the season and the farm provides fresh farm produced goods throughout the growing season.  This type of arrangement allows farms the ability to pay for their seeds and materials early in the season and removes many of the financial barriers that come with operating on credit.  The farm commits to providing the best produce it has available each week to its members.  
Farmstand
Open during the growing season and by request, Prairie Bottom's honor stand provides fresh produce and eggs for sale.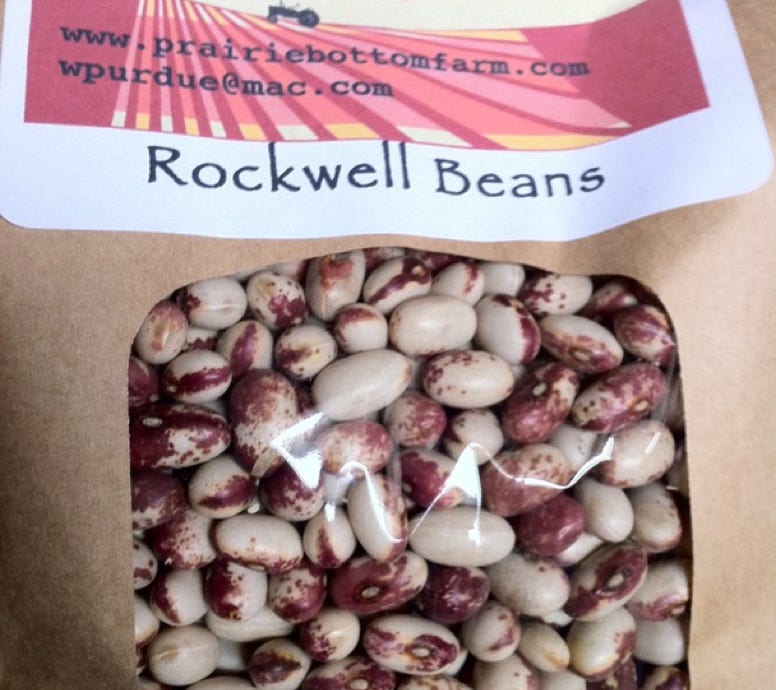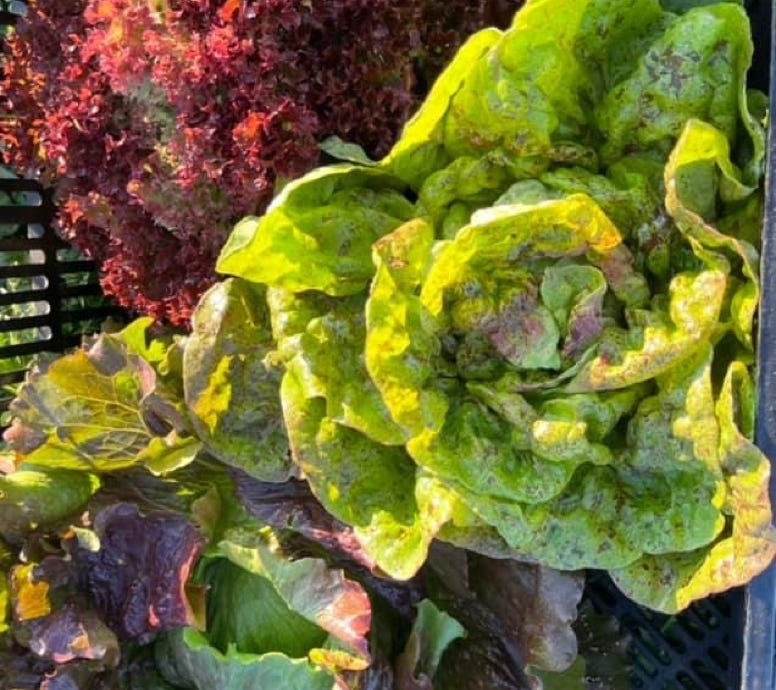 ROCKWELL BEANS
For over five generations our family has preserved these heirloom beans.  Enjoy their creamy, smooth, delicate flavor.
FRESH VEG
Each week seasonal produce is picked and presented to you for purchase.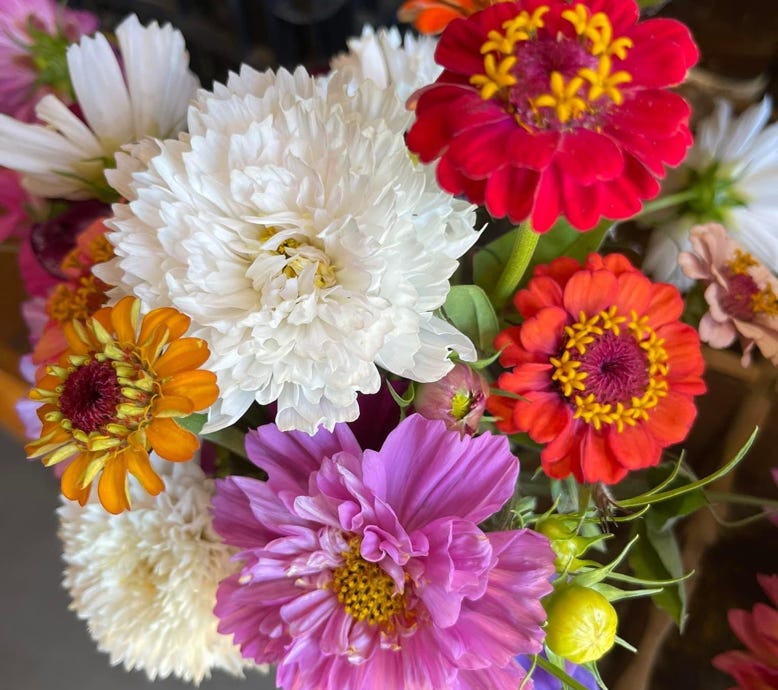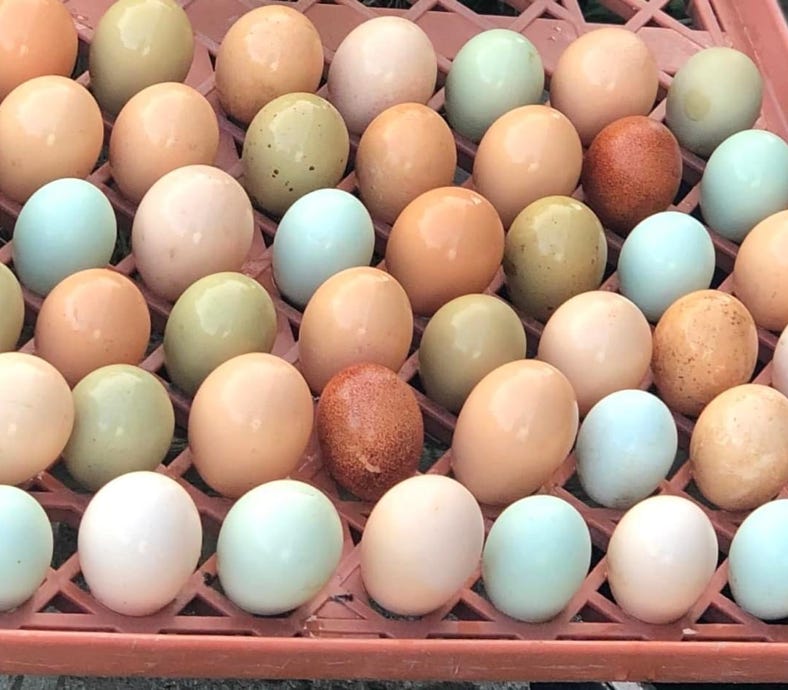 BOQUETS
Mixes of our favorite flowers are available.  We especially love our Zinnias and sunflowers.
EGGS.
Our chickens keep producing a variety of outstanding eggs each week.  Buy a dozen, come early as they sell out quick.
WE'RE SO VERY PROUD OF…
the fact that we work as a family to keep the farm going.  Farmer Julieanna is the lifeblood of the farm and when school lets out for the day farmers Wilbur and Henry show up to help out.  Farmer Grandma Sara brings her years of knowledge along with precision weeding skills to help as well. We enjoy the beauty of what we produce and love living off of the land.


GET IN TOUCH


Mail:  Prairie Bottom Farm, 293 Engle Rd, Coupeville, WA. 98239
Phone:  360-632-5829 (after 9:30AM PST please)